Adult Ministries
Adult Ministries consist of a wide array of possibilities to Connect, Grow, Serve, and Go.
Small Groups
Small Groups are a great way to grow in faith, practicing accountability and becoming stronger disciples for Christ.
Classes

Disciple Fast Track maintains the integrity and principles of the original Disciple Bible Study, but its modifications can better meet the needs of a hectic world.
Main features of Disciple Fast Track
Classes meet for a total of 24 weeks. There are 12 sessions in the Old Testament and 12 sessions in the New Testament. Each group session last 75 minutes.
The course will begin Wednesday, September 13 and complete the first 12 weeks on December 6. The second 12 week session will begin January 10 and end on March 28.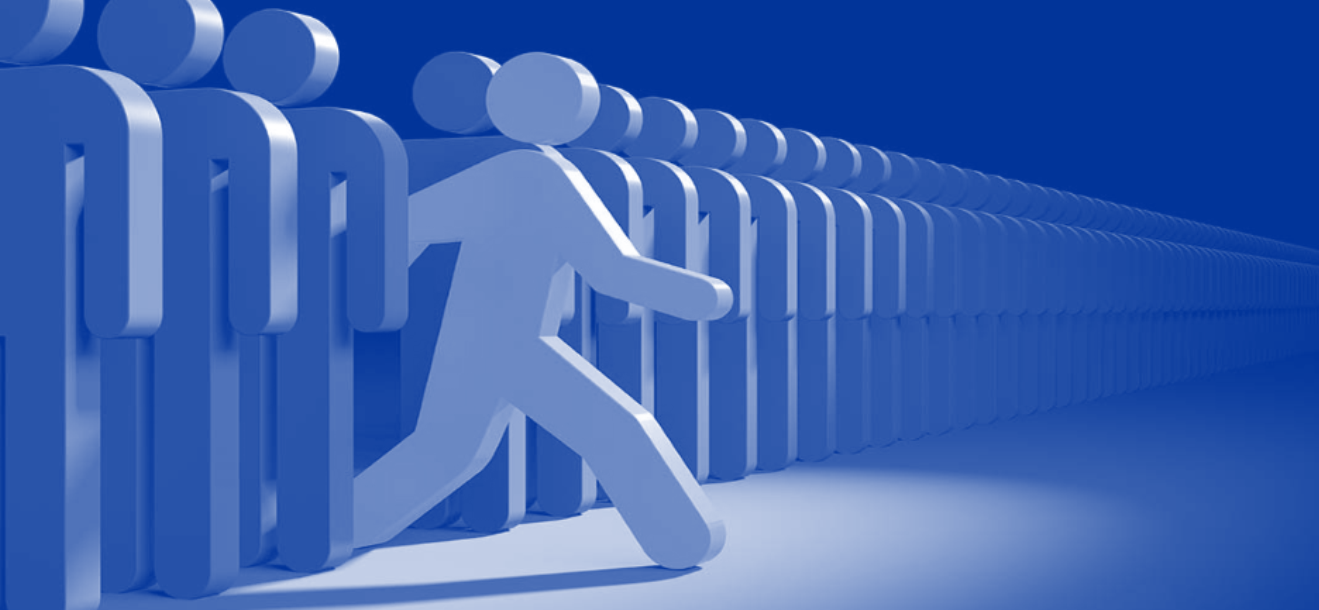 Stand Up, Be Courageous, Be Dedicated
A men's ministry is forming this fall
to refocus our lives toward Christian living.
Fathers, husbands, sons, brothers, grandfathers, husbands to be, and fathers to be; you are all invited to come together to form a band of brothers, digging deep into what it means to "step-up" and live a "courageous life."
We will use a study guide and video series put together by Dennis Rainey and others. We will unpack what "Biblical Manhood" looks like, and what it means to be a Godly, courageous man in today's world.
Initial plans are to meet twice a month in the evenings.
For additional information, please contact Mike Daly
(412) 882-6687 or
U.M.W. - Miriam Circle
Miriam Circle meets on the second Monday of the month at Calabria's Restaurant on Rt. 88. New members to this fellowship would be warmly welcomed.
In addition to participating in activities at Baldwin Community, the group is making blankets for shut-ins and nursing homes. Monetary support goes to the church and its missionary projects.